sandra sookoo
Summer is a lazy time for me. It shouldn't be, goodness knows I have enough books to write, but it is. Especially this week with the holiday! So I begged, cajoled, misled, imposed on a few authors to send me their images and a little bio so I could be lazy and not think about lists of 13 things throughout the summer. And they came through! All they needed to do was provide me with a bio and a picture. And the picture was key! I wanted to SEE who they were. Well, there's some pretty creative SHY authors out there. I love these pictures! So here's my first list (in no particular order) of 13 authors I know …
1. Mima
Mima rearranges her perennial garden in a small village on the Erie Canal. She is a teacher-librarian to one thousand delightful children, and string partner to a wee black cat. Visit her website (MimaWithin.com) for excerpts of her 10 erotic romances. 
2. Ashlyn Chase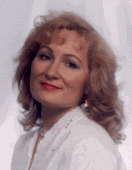 Ashlyn Chase describes herself as an Almond Joy bar. A little nutty, a little flaky, but basically sweet, wanting only to give her reader's a scrumptious reading experience. She writes hot romantic comedy and lives in beautiful NH with her real-life hero and a spoiled brat cat.
3. Pat Brown
Born in one of the coldest cities in Canada Pat escaped at 22, fleeing to Los Angeles. Her adventures there led to L.A. Heat (2006) which Mark Richard Zubro said "This is the best gay mystery I have read in years. It is a first-rate thriller with heart-stopping action.
Ever since she can remember, Michelle had a strange fascination with anything historical or supernatural–ghosts, magical powers, and oh! vampires. What could be more alluring than being immortal, all-powerful, and eternally beautiful? Michelle M Pillow, Author of All Things Romance, is a multi-published, award winning author writing in many romance fiction genres.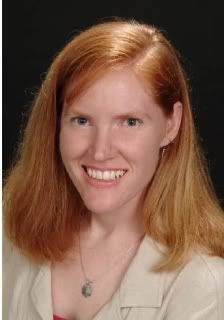 Dorothy McFalls resides in an artsy beach community in South Carolina with her sexy sculptor husband and their cat-like dog (Abu) and not so new puppy (Iona) and new kitten (Suki). An environmental urban planner by profession and wildlife biologist by education, she gave up her day job to devote her time to writing in 2001. When not boogie boarding or walking her dogs on the beach, she writes romantic adventure fiction, Regency romances, and short stories.
6. Kate George
Having worked at a number of jobs ranging from Senior Assistant to the Dean of a Medical School to Actor/Booking Agent in outdoor theatre troop, Ms George has plenty of experience to give authenticity to her characters. In fact, the idea for Moonlighting began formulating while she was working as a evening turndown maid at an exclusive resort for people with more money than sense. The layout was perfect for a crime of passion, but as she didn't want to spend life in prison, she decided writing about murder would be a wiser choice than committing one.
7. Susan Vaughan


Award-winning author Susan Vaughan loves writing romantic suspense because it throws the hero and heroine together under extraordinary circumstances and pits them against a clever villain. Reviewers have called her books fast-paced, thrilling, action-packed, sizzling, and highly emotional. She lives on the coast of Maine with her husband and dog.
8. Robie Madison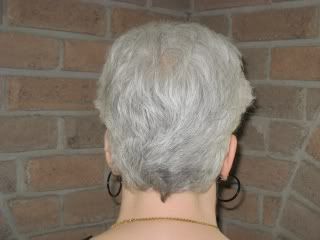 Award-winning author Robie Madison pursues her own adventures traveling around the world. When at home, she writes about men and women who aren't afraid to take risks for love. When she's not traveling or writing, she can be found teaching writing courses online.
9. Kris Eton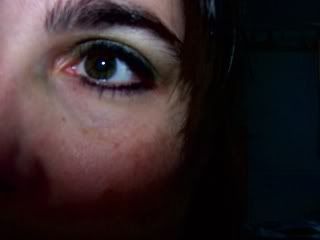 Kris lives in the middle of nowhere with 2 kids, 1 dog, and 1 cat. In order to combat the isolation, she must create hot sexy books. Her other interests include baking and eating her baking, watching movies & tv, and reading too much historical romance.
10. Sandra Sookoo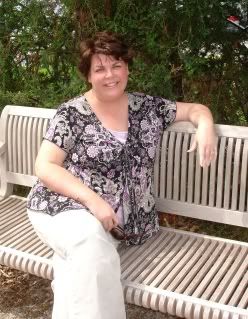 Sandra Sookoo is an author of romance.  Her portfolio includes historical, contemporary, and paranormal romance. 
11. Margay Leah Justice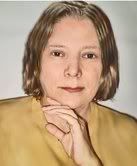 Margay Leah Justice is the author of Nora's Soul, the first in a series of books called The Dante Chronicles. She lives in Massachusetts with her two daughters and two cats – five females under one roof! 
12. Shelley Munro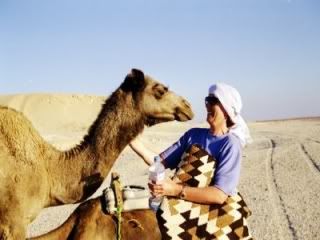 Shelley Munro lives in New Zealand with her husband and a bossy dog. She writes hot and spicy adventures, usually set in her home country of New Zealand.
13. Kelley Heckart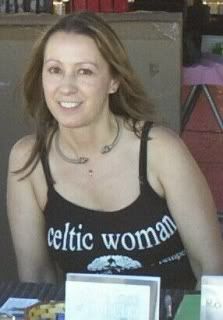 Kelley writes Celtic romances for Awe-Struck and Freya's Bower. Her lifelong passion for Celtic mythology and storytelling inspired her to write novels with fierce warriors, bold women and otherworldly creatures.
And what would a Thursday Thirteen be at Around the Writer's Block without a couple of wet men to keep these authors company?