photos
This week I'd like to share with you 13 of my favorite moments from my latest trip. Mr. Nina had a conference in Palm Springs and we stopped over in Arizona for a few days as well. Unfortunately we brought the winter weather with us when we went. No shorts or swimsuits for this sun goddess (thank goodness).
1.  Pink Jeep Tours in Sedona. They drive all through the rock formations. Amazing.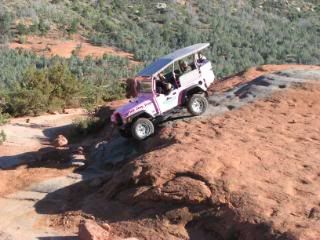 2. Wes our amazing tour guide (along with my neice and her dog). Of course I managed to find out enough about him that I'm thinking he'd make a great hero in a story.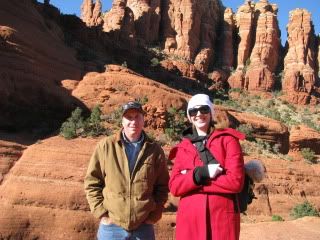 3. Sunset in Sedona … it's beautiful beyond words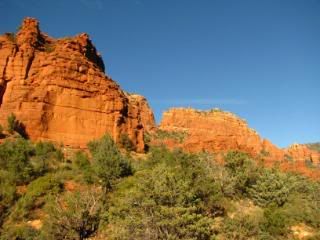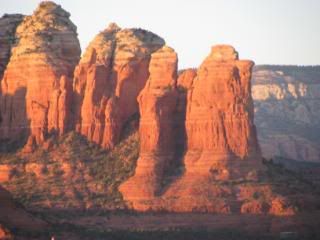 4. AirTram in Palm Springs – I'm not sure how much I've told you I love Mr. Nina. He really doesn't do heights very well. Yet he knew I'd love to take a gondola through the clouds …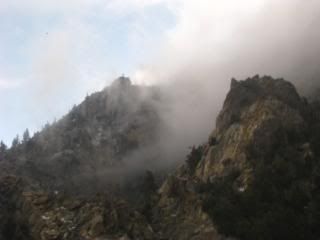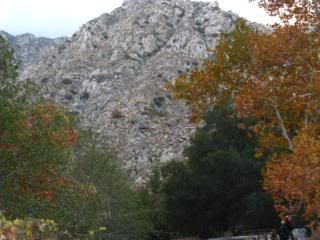 5. And up in  the mountains where there was snow. Yeah, I didn't like the snow part so much. (It reminded me too much of winter waiting for me at home.)
6. Lunch at the "Tilted Kilt" … we stopped at a new pub for a beer, but Mr. Nina was the one leaving with a smile!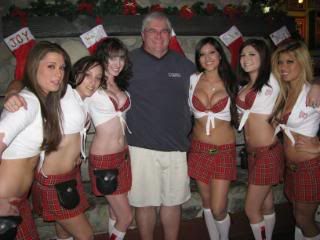 I got left in the dust …
7. A field of windmills. Wow, I understand they power most of the valley.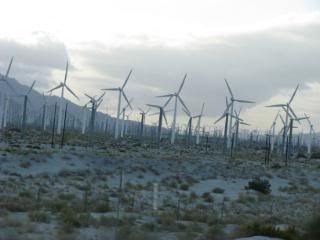 8. Palm Trees they're everywhere and I LOVE them!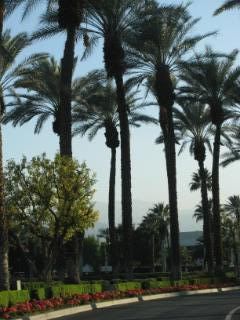 9 Christmas when it's warm. The hotel was festive with all it's decorations. I just love Christmas decorations.
10. Visiting Joshua Tree National Park this is one of the coolest places on earth. It's like visiting another planet. It had these cool cacti called Cholla (choy-ya) …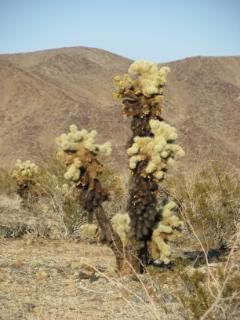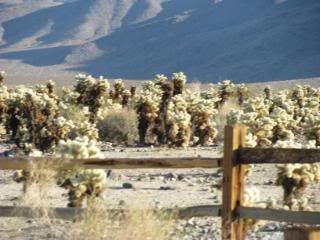 11. and Joshua Trees
12. And cool rock formations
13. JW Marriott Hotel has a golf course and beautiful grounds.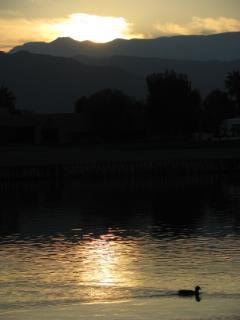 7.