funny wisdom
I just couldn't let the milestone of Little Boy Blue's high school graduation go by without showing some of the pictures. This week I've got some words of wisdom I knew an 18 year old male could really appreciate. (And no, these aren't mine, I found them from some anonymous person on the internet.)
1. If you're too open minded … your brains fall out.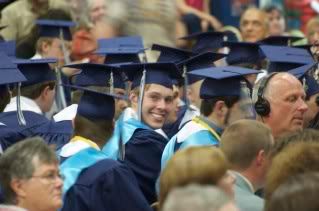 2. If you look like your passport picture, you probably need the trip.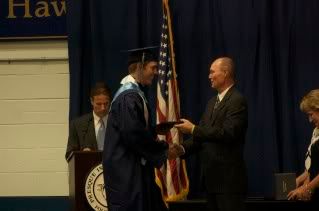 3. No man has been shot while doing dishes.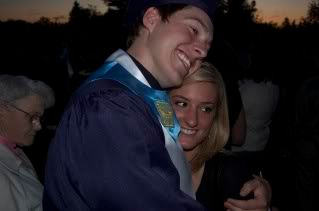 4. Someone who thinks logically provides a nice contrast to the real world.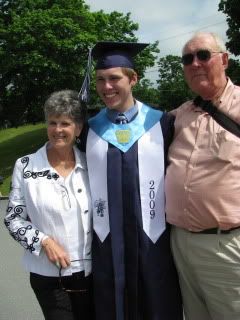 5. Opportunities always look bigger going than coming.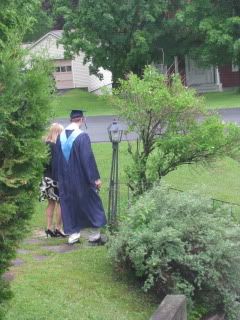 6. Blessed are they who can laugh at themselves for they shall never cease to be amused.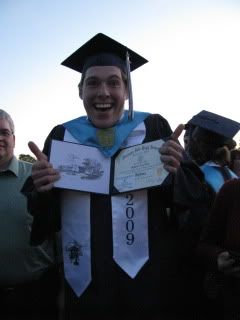 7. Artificial intelligence is no match for natural stupidity.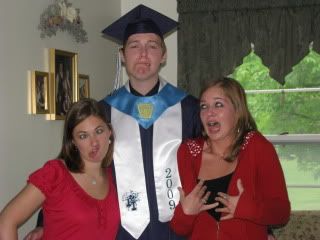 8. If you must choose between two evils, pick the one you've never tried before.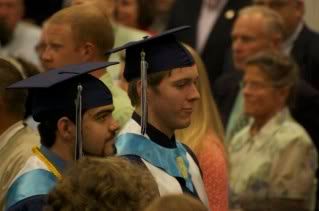 9. A conscience is what hurts when all your other parts feel so good.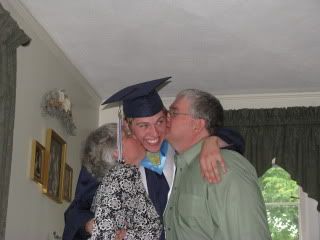 10. Going to church doesn't make you a Christian any more than going to a garage makes you a mechanic.
11. You'll love deadlines…especially the 'whooshing' sound they make as they fly by.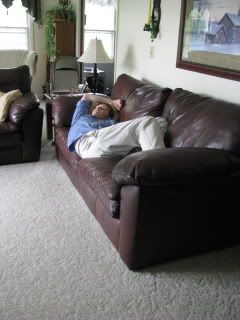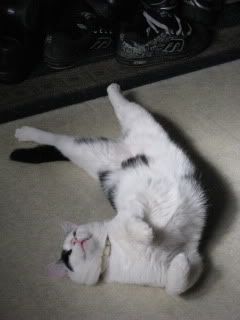 12. Junk is something you've kept for years and throw away three weeks before you need it.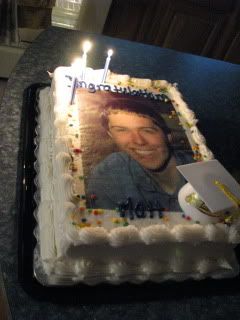 13. By the time you can make ends meet, they move the ends.